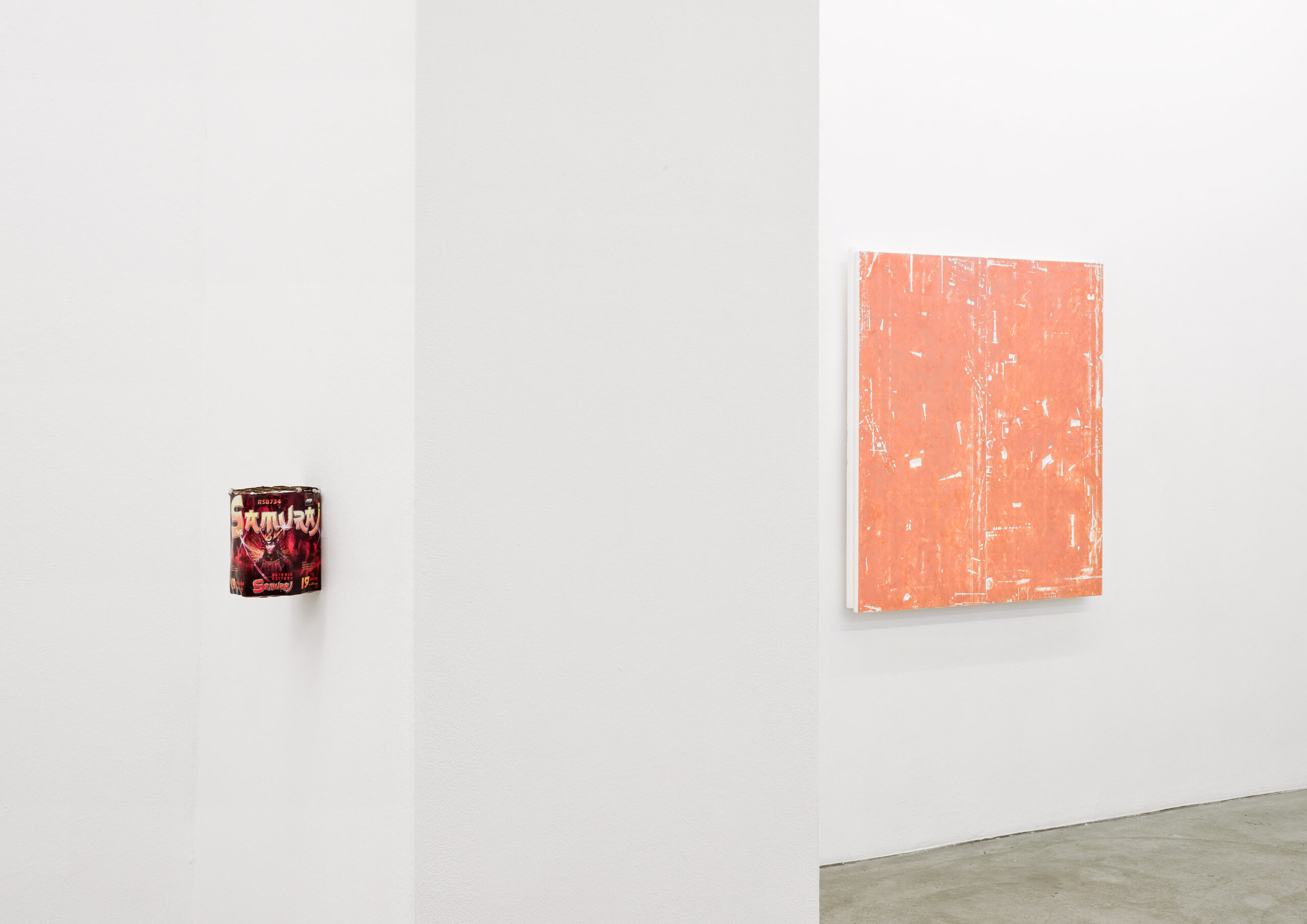 You hold your tongue, and think what you are saying.
He's not alone in censuring these visits;
The turmoil that attends your sort of people,
Their carriages forever at the door,
And all their noisy footmen, flocked together,
Annoy the neighbourhood, and raise a scandal.
I'd gladly think there's nothing really wrong;
But it makes talk; and that's not as it should be.
Max Schaffer´s work reflects the conditions of its production and presentation in a multilayered fashion. It plays with contrasts, which coalesce in the diversity of content and material he employs.
The reflection of cultural conventions as well as art-historical associations is an integral component to the artistic articulation of a vocabulary that is committed to a questioning of image-theory and social and economic frames of reference.
His process-orientated works locate themselves, across many genres, at the interface between public space and the institutionalized business of exhibitions and often originate from performative gestures and locally specific interventions.
Max Schaffer (*1985) lives and works in Berlin. He studied at The University of Fine Arts, Bremen, The University of Applied Arts, Vienna and The Academy of Fine Arts, Vienna. His work has been exhibited at institutions such as the GAK Gesellschaft für aktuelle Kunst, the Salzburger Kunstverein, the Kunstverein in Hamburg, the Kunsthalle Bremen and the Kyrgyz National Museum of Fine Arts, Kyrgyzstan.